Le sur mesure pour l'hôtellerie
Le sur mesure pour l'hôtellerie
A tailor-made creation
For more than 25 years, tailor-made creations for the hotel industry.
AZ EXPORT, in Tunisia realizes on our behalf all the requests of our customers.
Besides, we have focused on manufacturing slippers, but also bathrobes, laundry bags, shoe bags, and many other products.
Before China arrived freely on the French market, we supplied all the Hotels with slippers.
With some Hotels, we exceeded 100,000 pairs per year.
Today, we can meet all requests and needs for hospitality products, in record time, thanks to the proximity of our workshop.
Quality control is our priority.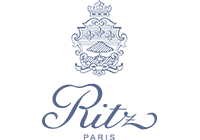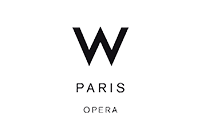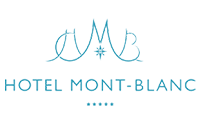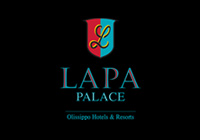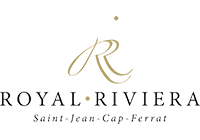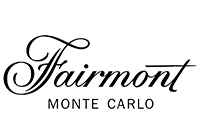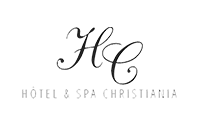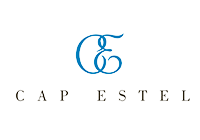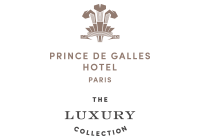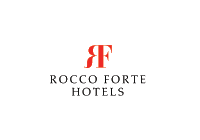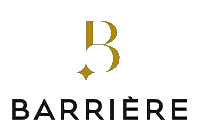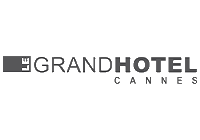 Nos produits
pour l'hôtellerie